Worship is about connecting. Connecting to God, connecting to His word and teachings, and connecting to your neighbor as you navigate your spiritual journey together. Worship at North Hills Community Baptist Church provides an open and community-minded setting to find those connections and explore your relationship with Jesus. Each Sunday morning, we gather together for a blended worship service to listen to the scripture, hear the Pastor's message, and respond through prayer, song and offering.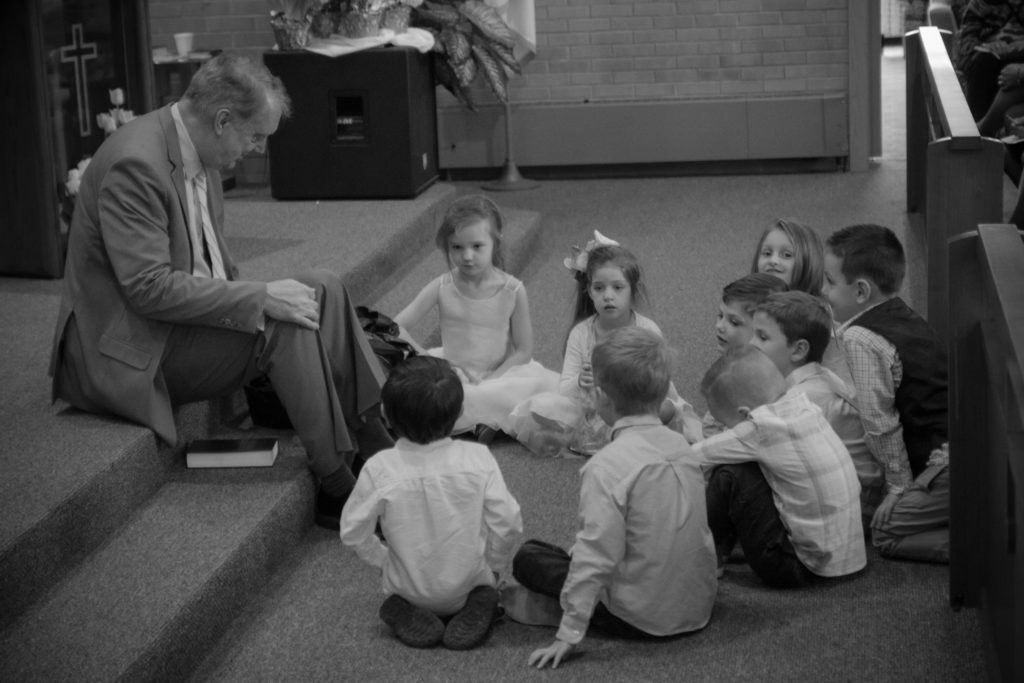 Sunday Service Times
Sunday School for All Ages – 9:30 a.m.
Coffee Fellowship – 10:30 a.m.
Worship – 11:00 a.m.
---
Summer Sunday Service Times
Worship – 10:00 a.m.
Worship during COVID-19
NHCBC is back to in-person worship. However, in order to keep our brothers and sisters in Christ safe, masks are currently recommended for vaccinated individuals in public indoor spaces to reduce the spread of the Delta variant. Unvaccinated people should continue to mask in all public spaces. 
For those not comfortable worshipping in person, we will continue to stream our service online beginning at 11:00 a.m. at www.youtube.com/users/NHCBC/live.
Other Ways to Get Involved
What to Expect on Sunday Morning