The Board of Christian Education at the North Hills Community Baptist Church believes that the Bible is the Word of God, and provides the foundation for Sunday School teaching. Based on this belief, our mission is to advance the understanding and knowledge of Jesus Christ. We accomplish this mission through Sunday School by providing life-long learning opportunities through:
Studying the Bible and basing Sunday School lessons on the Bible
Applying what we learn from the Bible lessons to daily life
Nurturing each individual's faith in a Christian community
Sharing God's love
Fostering a deeper relationship with Jesus Christ
We carry out our mission in a fun, loving, engaging, and interactive atmosphere that facilitates participation.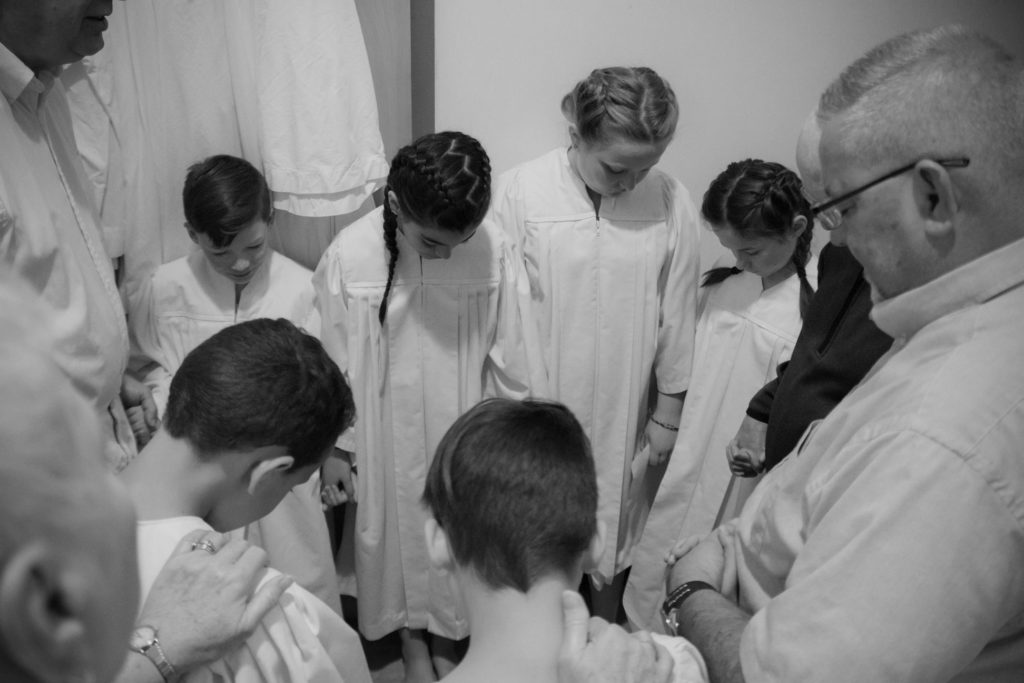 Join us for Sunday School for all ages
From the Sunday after Labor Day through
the second Sunday in June at 9:45 a.m.
Children and Youth Classes
Faith Family Children and Teen Class: Students from age 3 to 8th grade will explore families in the Bible, learn how today's faith families care for children and teens as they grow and build loving relationships. We will consider what it means to be part of God's family and why it is important to understand and internalize this truth.
We will begin our Sunday school worship time by gathering in a large group for an interactive Bible story, music, movement, and cool experiments to illustrate the lesson. We will then break into age-level small groups to dig deeper so students can see how to apply what they learned to their daily lives.
Senior High Class: The Senior High class will focus on deepening the faith of the students and developing an understanding of Christian Theology and Doctrine. Studies this academic year will include a four-week Advent study and a six-week Lenten study that will cover both Christmas and Easter respectively from a 360 degree perspective. Other studies will include Baptist history and polity, Biblical history, historicity of the Bible, Church history, and application of all to the lives of our students.
Adult Sunday School
Immersion Bible Study: How can we build one another in our faith community? What are some helpful tools? Join us for an Adult Bible Study looking at the book "Building Up One Another" by author Gene A. Getz which discusses interpersonal relationships and how they help community building. The class will be interactive, with some suggested pages of reading each week for participants. We will also be doing an in depth study of Scriptures throughout the year. We invite everyone to participate, discuss, but also to be filled with God's word in our lives.
A Class for Women: In Breaking Free, best-selling author and popular Bible teacher Beth Moore takes you on a journey to discovering true spiritual freedom – the abundant life God intends for every believer – by identifying spiritual strongholds and removing obstacles that hinder you from enjoying the benefits of a relationship with God. Learn to make freedom in Christ a daily reality through the truth of God's Word – truth that will set you free.
---