The Board of Christian Education at the North Hills Community Baptist Church believes that the Bible is the Word of God, and provides the foundation for Sunday School teaching. Based on this belief, our mission is to advance the understanding and knowledge of Jesus Christ. We accomplish this mission through Sunday School by providing life-long learning opportunities through:
Studying the Bible and basing Sunday School lessons on the Bible
Applying what we learn from the Bible lessons to daily life
Nurturing each individual's faith in a Christian community
Sharing God's love
Fostering a deeper relationship with Jesus Christ
We carry out our mission in a fun, loving, engaging, and interactive atmosphere that facilitates participation.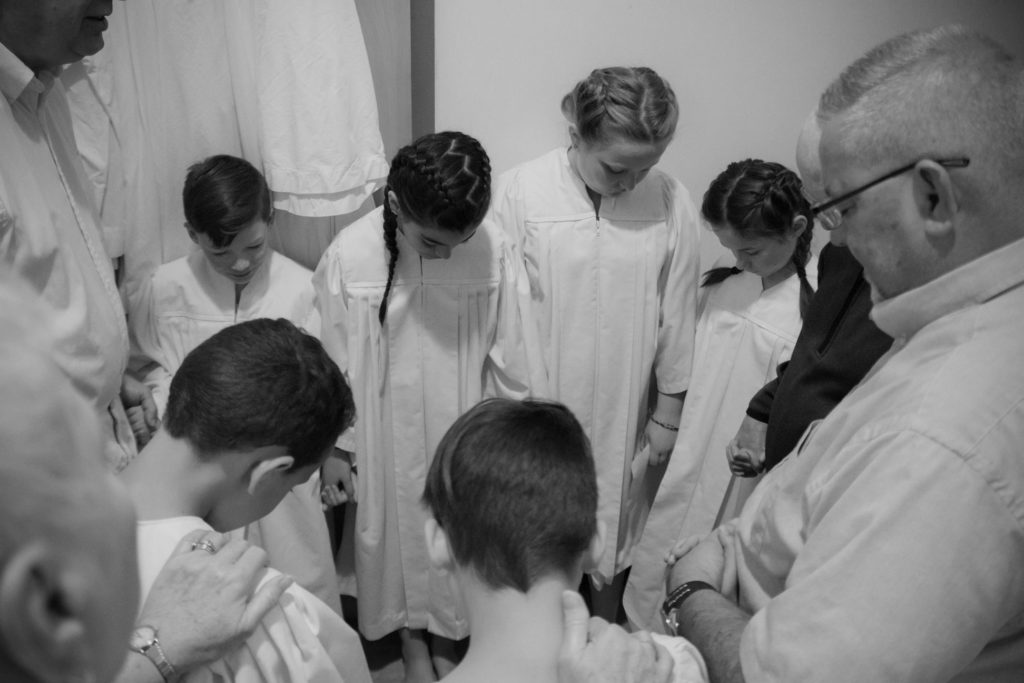 Join us for Sunday School for all ages
From the Sunday after Labor Day through
the second Sunday in June at 9:30 a.m.
Children and Youth Classes
Our children's classes will be using curriculum from Sparkhouse. Spark's Activate Faith curriculum allows children to engage in the Bible story through activities, interactive games and creative crafts. Students interact with the Bible in every lesson and begin to compare what they learn to their own life. They also experience the Salvation story each year by exploring the Old Testament in the fall and the New Testament in the winter and spring.
Nursery: Birth-2 yrs
Toddler: 2-3 yrs
Kindergarten: 4-5 yrs
Primary: 1st-2nd grade
Middler: 3rd-5th grade
Junior High (Grades 6 – 8): Our junior high students will dig deeper into the Bible and expand their knowledge of how God works through his people to bring about His will. Passages students may not be as familiar with from both the Old and New Testaments will help illustrate how we can rely on God's awesome power and wisdom to navigate our daily paths.
Senior High (Grades 9 – 12): In a pluralistic culture, students need to be prepared to discuss differing perspectives and how to articulate their faith. The senior high class will help equip our teens to effectively explain why they believe what they believe and how to share their faith with others with both love and grace.
Adult Sunday School
Immersion Bible Study: Join us for an in-depth look at the Scriptures with an inviting and engaging class. We will study a variety of books from the Old and New Testament throughout the year. The class will be interactive, with some suggested pages of reading each week for participants. Our goal is that participants will leave with an increased appreciation and understanding of the Bible!
A Class for Women: Does the field of your life feel like rocky soil? Beloved Bible teacher Beth Moore explores what it means to abide in the vine of Christ — and bear abundant fruit in her book "Chasing Vines". The ladies class started this book in late spring and are finishing it this fall. If you want to join us and weren't with us from the beginning, you won't feel like you are behind. Each chapter is a wonderful new lesson of "finding your way to an immensely fruitful life" in Christ. Just email Lynn Berney (nlberney@yahoo.com) if you would like to join, all women are invited to attend.
---