Youth Group
Any and all kids grades 6th – 12th are invited to Youth Group on Sundays throughout the school year!
Come for food, games, friends, excitement, crazy skits, funny videos, powerful worship, Jesus-centered community, and so much more. Our teenagers have a heart to serve God through helping others, so several times during the year we go out into the community and help people in different ways.
Some events throughout the year include:
– Jr. High Convention
– Sr. High Convention
– Mission Trips
– Jr./Sr. High Breakfast Club
God is ready to do amazing things in your life!
Contact Youth Pastor
Follow the Youth Group Facebook Page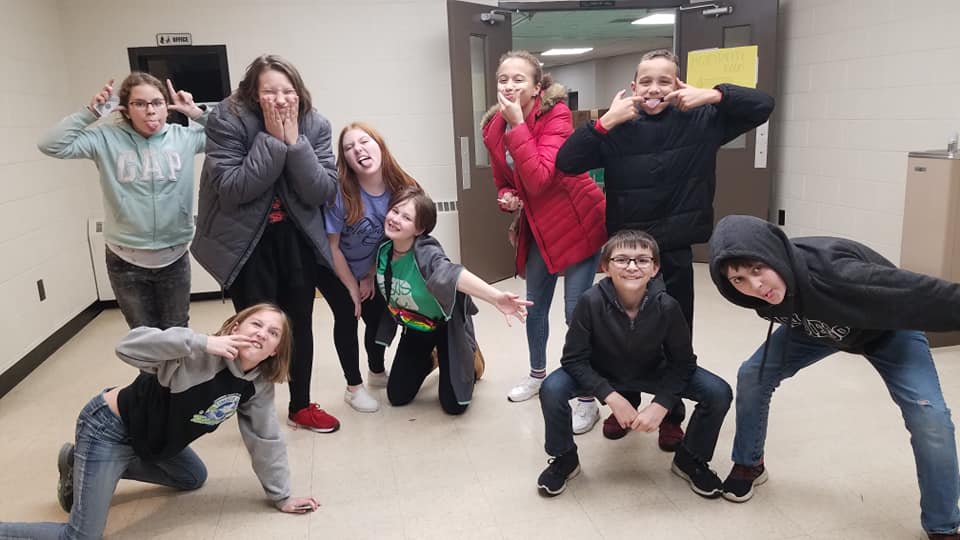 Faithbuilders
Children in grades 2-5 are invited to join! We meet once a month during the school year.
Our activities include recreation nights, service projects, devotions and special outings, as we fellowship as friends in Christ. During our meetings we might: have a game night, go miniature golfing, visit with residents of the Vincentian Home, or shop for Christmas toys to be donated to Rankin Christian Center. It's always an enjoyable time. Join us and bring a friend.
Vacation Bible School
More details coming soon!