Worship is about connecting. Connecting to God, connecting to His word and teachings, and connecting to your neighbor as you navigate your spiritual journey together. Worship at North Hills Community Baptist Church provides an open and community-minded setting to find those connections and explore your relationship with Jesus. Each Sunday morning, we gather together for a blended worship service to listen to the scripture, hear the Pastor's message, and respond through prayer, song and offering.
Sunday Service Times
Regular Schedule (Sunday after Labor Day to second Sunday in June)
Sunday School for All Ages – 9:45 a.m.
Worship – 11:00 a.m.
---
Summer Schedule (June – August)
Worship – 10:00 a.m.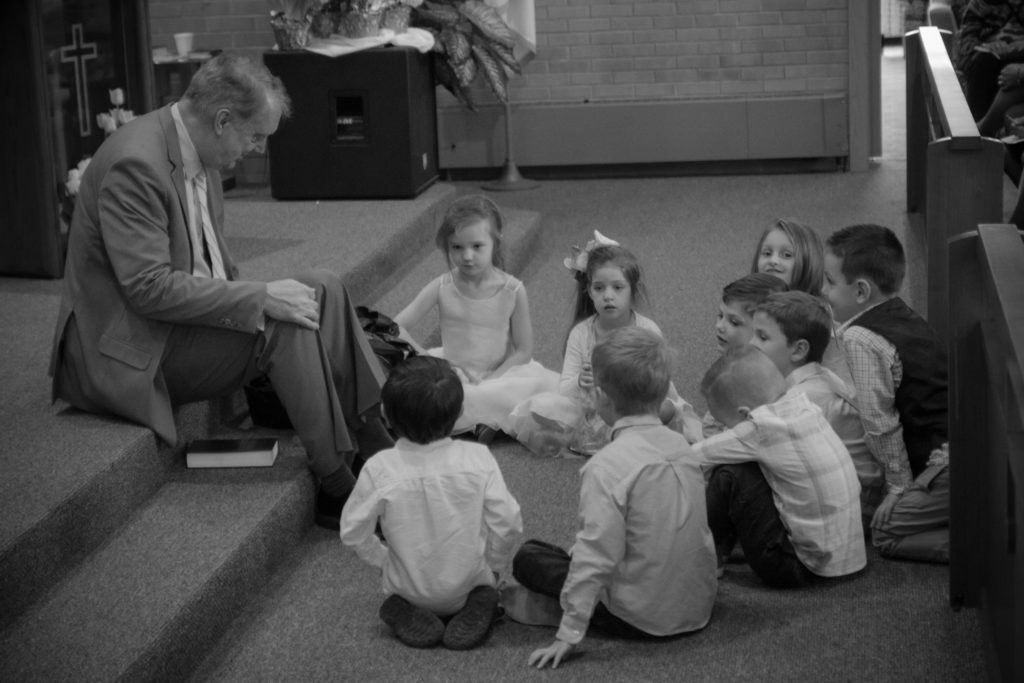 Online Worship
NHCBC is back to safely worshipping together in-person. However, we know many may not be able or comfortable to do so.
We will continue to stream our service online at www.youtube.com/users/NHCBC/live.
Other Ways to Get Involved
What to Expect on Sunday Morning