North Hills Community Baptist Church is excited to announce the addition of our new Senior Pastor, Rev. Dr. Roy Kindelberger. After a long process of searching for new leadership at NHCBC after the retiring of our longtime Pastor Tim, God's hands led us to Roy – a faithful servant, a knowledgeable teacher, a loving leader, and a welcoming shepherd of God's word.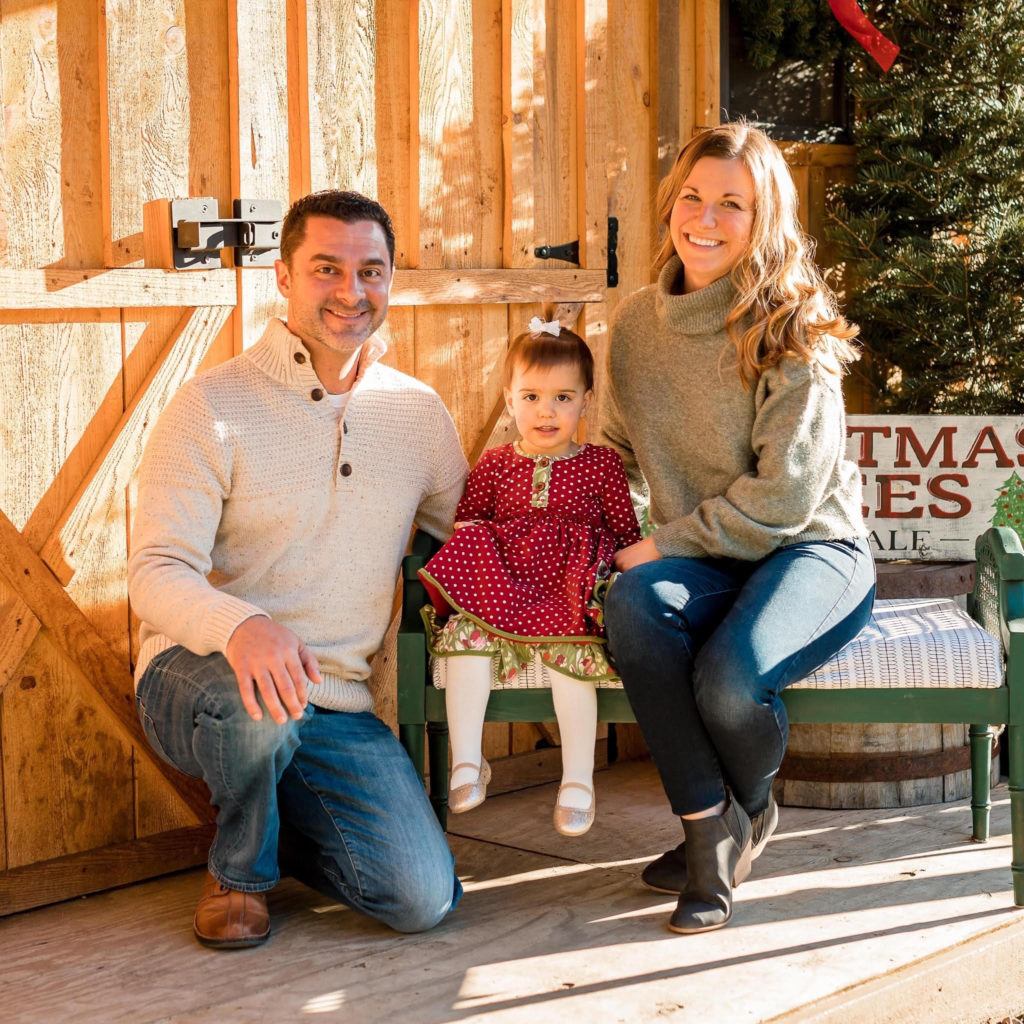 Pastor Roy shared an inspiring message from the pulpit on March 26 and was then enthusiastically voted in as Senior Pastor by more than 80 church members. We are excited for Roy to begin his new role sometime in May, and hope you can join us in welcoming Pastor Roy, his wife Samantha, and their daughter Ivah on this new journey together.
Thank the Lord for this blessing!